6 November 2009 // Filed under Fotografie + Interview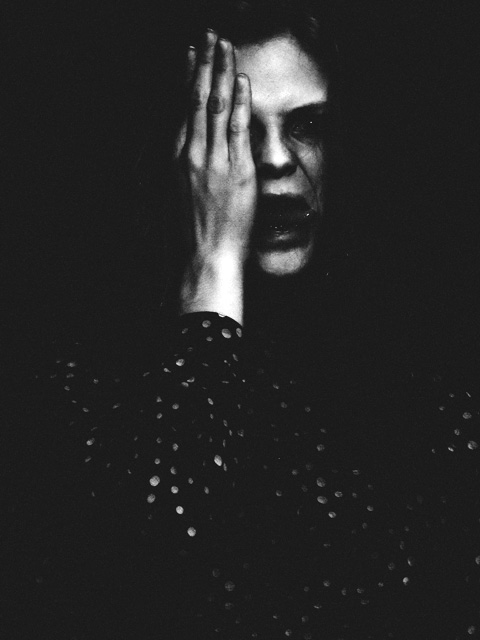 I take pictures of beautiful women. It is hard to take not nice pictures with that kind of pedegree in front of you. You asked why though. I prefer nice pictures over those that suck.
via Chadwick Tyler Talks -  Me Design Magazine .
2009-11-06 :: mahret